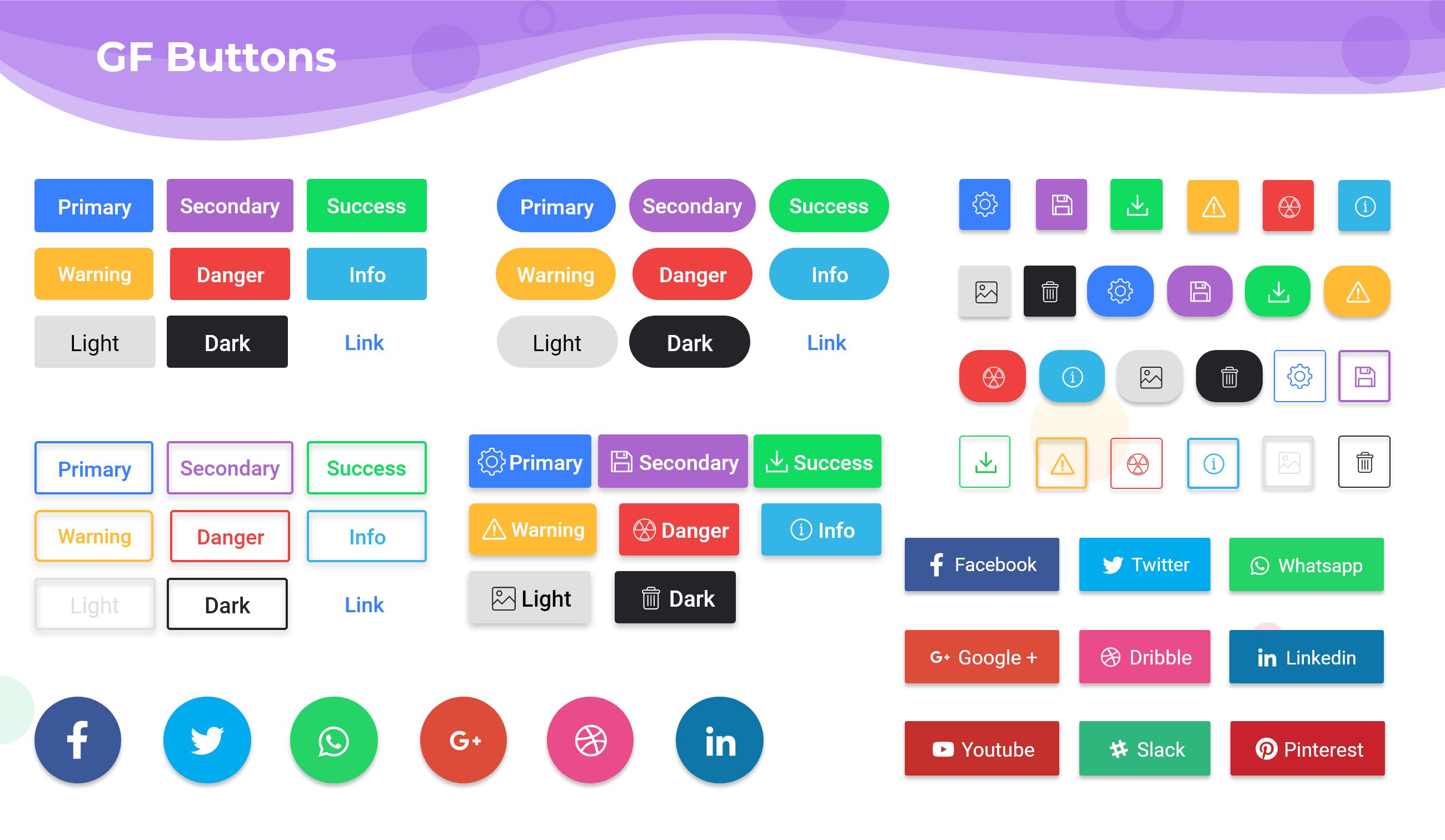 ​
GF Button is a clickable element, that can be used for click events like click functions, page routing, social authentications, form submissions or anywhere that needs simple, standard button functionality. Buttons has a broad area to be used and can be used with any other widgets as well.
We can get simple standard button using below code.
To use of Flutter Disable Button we have set Default GFButton's onPressed be null, that gives Disabled button.
GF Buttons can be styled with several attributes to look a specific way. Each and every attribute is described below.
GFColors is used to change the background of the button.